All truly great thoughts are conceived by walking. 

                                                                                                   – Fredrich Nietzsche 
Our generation focuses on getting things done with minimum movement, with the help of technology we have managed to achieve such efficiency. Moving around is not a necessity, remote control, electric appliances, e-commerce, online shopping had made our lives easier. We spend an insane amount of time sitting and that is killing us.
Dr. James Levine, who coined the new term 'sitting is the new smoking' believes that  "Sitting is more dangerous than smoking, kills more people than HIV and is more treacherous than parachuting. We are sitting ourselves to death."
According to "Fast Stats" 20.5% of teens aged 12-19 falls into category of significant high obesity levels .  
How can we change that?  Here are some interactive methods to help you walk more.
#Walk home after work  
Small change goes a long way to make really big difference. Make little changes in your schedule instead a one big change. Take the stairs or walk a few blocks to avail public transport instead of Ola . 
 

#walking help to think and brain storm
 Schedule short walk breaks thought out the day to get your brain in gear and burn few calories. Walk while you are on phone.
# Banish the afternoon slump
Invest in a standing desk to reduce the amount of time you spend siting. Or upgrade your desk at the office. Moving around needs less motivation when you are already on your feet.  
  # Walk with a group 
Group activities are great way to motivate each other. 
#Walk around the city
The street can be very inspiring. Grab some friends or coworker to join you in the city expedition.  
# Keep the pedometer app on 
The app that you love so much are gonna help you count your step. Set goal and tweet your accomplishments.May be it will get other moving.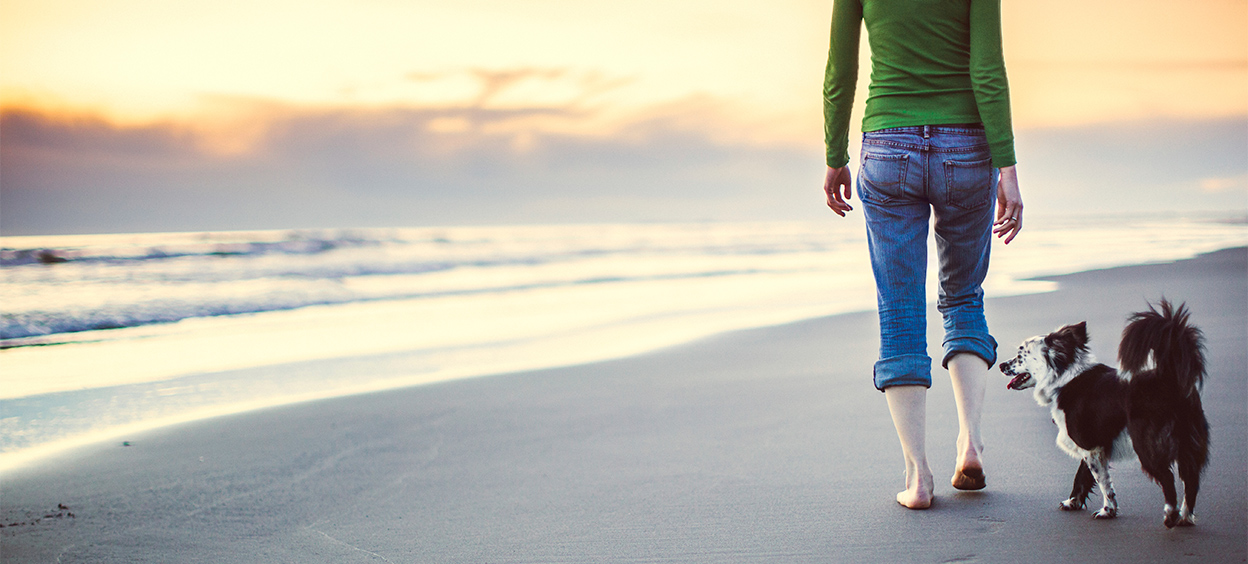 #Walk your pet
A dog will definitely get you moving if nothing else does. 
 Dog walking, dog sitting, dog park visits ….  something to add to you morning ritual.
# Treaking
Free your inner adventurer go for a long walk and explore unknown places. Once walking becomes a habit you will love pushing boundaries to see your limits.