Fact or fiction, book or magazine, the benefits of reading is immense.Words have the power to change us and inspire us and so does a good book. Successful people know the benefits of reading a good book.
Apart from being entertaining and relaxing read and a good book boots creativity and inspires us. Some books that changes us.
Girl Boss by Sophia Amoruso
The above quote is the reason she went from being a homeless girl to CEO of a $100 million clothing company. Packed with great advise and insight into work life, this book is must- read for all career girls.
Lean In by Sheryl Sandberg
This is a empowering book for every women.Your opinion matters and Lean In will teach you how to voice it in a loud world. Packed with powerful advice and inspiration that will equip you to tackle difficult challenges.
I Am Malala by Malala Yousafzai
There is lot to learn from Malala's life and her fight against injustice. She stood up for the right to education. The inspiring story with a tragic end, will teach you to be brave. Dear heart, courage is all you need to make your dreams come true and inspire a whole generation.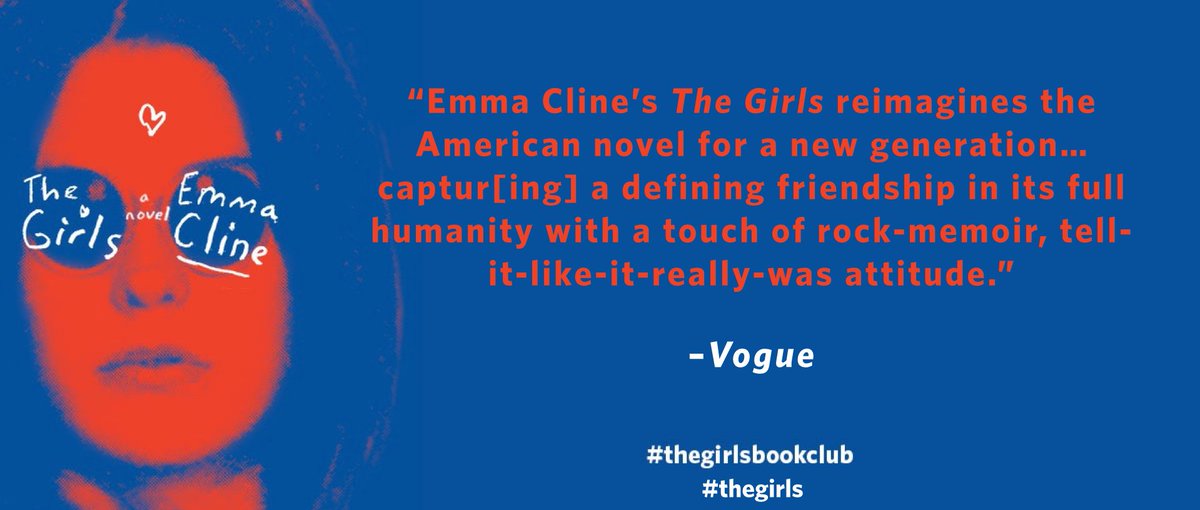 The Girls by Emma Cline
Many of us (including me) are searching for a place where we belong. The main character, Evie's search takes her to the wrong place and transform her in the end. Life is unexpected and never really goes as planed. Lena Dunham says "This book will break your heart and blow your mind."
Big Magic by Elizabeth Gilbert
This book is my favorite. Elizabeth Gilbert put in word some of the most oblivious things about creativity that are so hard to pinpoint. This book will teach you all  about living creatively.  My post inspired by Big Magic includes Why it's ok to be twenty-something and still not know what to do with your life. and  It's absolutely Ok if you are not perfect